Frequently Asked Questions
I don't know much about carbon removal. Can you explain why it is so important?

+

There's too much carbon dioxide already polluting the atmosphere and warming our planet. Carbon removals allow us to extract carbon, which is already in the atmosphere, and store it safely.

According to the Intergovernmental Panel on Climate Change (IPCC), carbon removal is necessary in order to limit global warming to 1.5°C. Achieving global net zero (the balance between greenhouse gas emissions and removals) by 2050, will require carbon removal in the order of 100–1000 Gigatonnes of CO₂ over the course of this century.

What is the scientific basis for this?

+

As CO₂ emissions continue to grow, our chances of averting runaway climate change will depend on reducing our emissions, but also on removing carbon from the atmosphere.

Carbon removal is necessary for three key reasons:

1) We are not reducing emissions fast enough. According to the latest IPCC report, average annual global greenhouse gas emissions were at their highest levels in human history between 2010 and 2019, and are still increasing. We will need to scrub carbon that is already in the atmosphere, as the decades of historical emissions, from the air.

2) Some sectors such as aviation or construction (steel & concrete) are expected to continue emitting greenhouse gasses up until 2050. This additional CO₂ needs to be removed for us to reach Net Zero.

3) If we overshoot the 1.5°C target, it will be even more critical to bring CO₂ concentrations in our atmosphere to safer levels, so we can stop runaway climate change. According to Jim Skea, co-chair of the IPCC working group III, "it is almost inevitable that we will temporarily overshoot 1.5°C".

The climate maths is clear: there is no path for reaching the climate goals established by the Paris Agreement of 1.5°C or even 2°C, this is why the IPCC climate scenarios for reaching these goals include significant carbon removal.

Shouldn't we be prioritising emission reductions?

+

Yes! The world should be prioritising emission reductions over carbon removal. But this isn't a question of one solution over another – we need both emission reductions and carbon removal to avoid climate catastrophe.

Picture a sinking boat. The crew needs to plug the holes to stop more water coming in.  Simultaneously, they need to bail out the water that is already in the boat. Carbon removal is similar to bailing out the excess water, it is about drawing out the excess carbon in the air and storing it safely to restore a balanced atmosphere.

Who funds Carbon Gap?

+

We are funded exclusively by philanthropic climate foundations. Our current funders include the Quadrature Climate Foundation, the Grantham Foundation for the Protection of the Environment and the Climate Pathfinders Foundation. Due to support from climate foundations, we are able to remain independent of special interests such as corporate and industry actors, and we are committed to act as an honest broker between all actors involved in the carbon removal ecosystem.

What does carbon removal actually entail?

+

To say that something is carbon removal, three things need to happen:

Carbon needs to be captured from the atmosphere.
That carbon needs to be transformed or transported.
Then, the carbon needs to be stored, safely and securely. That storage can be short-term or long-term, but it needs to be stored long enough to have a meaningful impact on the climate.

There are many different carbon removal methods. They have different levels of effectiveness, but can all be measured by how they do these three things.

How exactly do you remove carbon from the atmosphere?

+

Solutions for removing carbon from the air are fast evolving and very diverse. Forests and soil can absorb and store carbon. The ocean, which covers over 70% of our planet, can pump carbon from the atmosphere and store it. Some rocks, when crushed, absorb CO₂. There are engineered approaches such as direct air capture, which suck CO₂. from the air. These are only some of the methodologies being developed – the spectrum of approaches is broad, with a lot of innovation and testing.

What are the differences between emissions reductions, removals, avoided emissions, and offsets?

+

Emission reductions refer to reducing how much carbon a given organisation or practice is emitting. For example, switching from coal-fired electricity to solar electricity, or reducing the amount of electricity used through efficiency, both reduce emissions.

Removals refer to capturing carbon from the atmosphere or the ocean, and then safely storing that carbon. Carbon removal efforts actively remove carbon from the atmosphere, instead of avoiding or reducing emissions.

Avoided emissions refer to practices that prevent emissions that would otherwise have occurred. A common example is the protection of forests: if a forest would have been cut down or burned, but is instead protected, the emissions from losing that forest are avoided. In this example, it remains important to ensure that another forest is not cut down in the place of the one that is protected.

Offsets are accounting mechanisms using actions mentioned above (and often using carbon credits or traded certificates) that let an organisation claim credit for emission reductions or avoided emissions that took place elsewhere. For example, a company could purchase an offset certificate based on the protection of a forest, then claim they have compensated for their emissions.
Our Publications
Our Publications
Thought-leading Webinar and Report Launch – Bridging the Ambition Gap.
15.11.2022
Co-authored by Robert Höglund, Climate Advisor at Marginal Carbon AB and Milkywire, and Eli Mitchell-Larson, Chief Science & Advocacy Officer and Co-Founder at Carbon Gap, this report presents a framework for defining and quantifying the ambition gap between companies' 'ability…
Our Publications
New White Paper Published: A Guide to Certifying Carbon Removal.
20.10.2022
Carbon Gap welcomes the European Commission's forthcoming proposal to launch a Carbon Removal Certification Framework (CRCF) for Europe, which could help catalyse global scaling of high-quality carbon removals. This White Paper sets out a vision for how such a certification…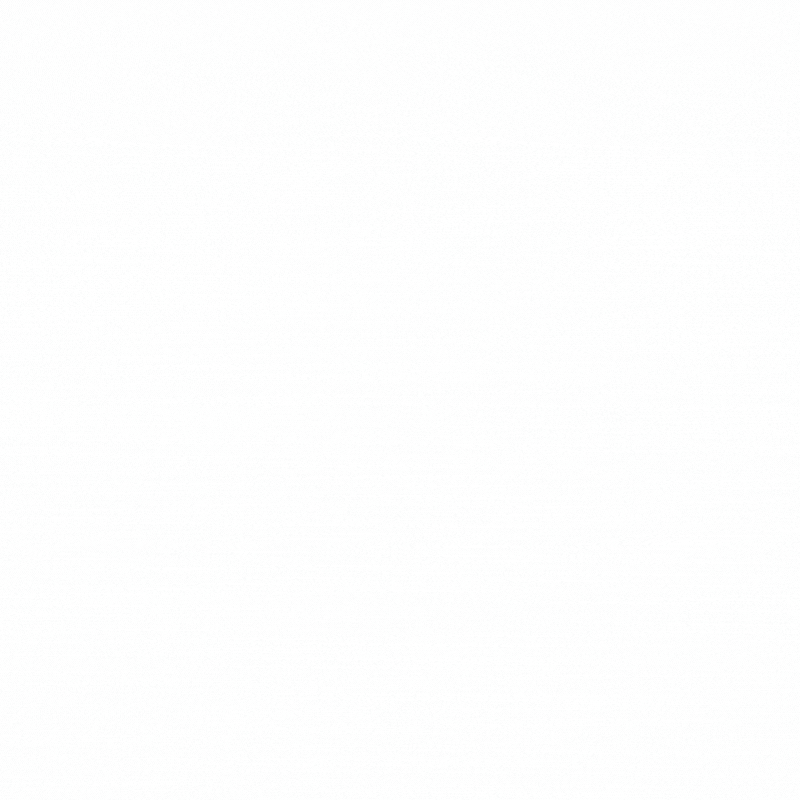 View All
Featured Publications
Fact Sheets
View All