What is

carbon removal?
There is too much carbon dioxide already polluting the atmosphere and warming our planet. Carbon removals allow us to extract the excess carbon and store it safely in order to restore a healthy balance in the atmosphere.
Carbon removal includes a wide range of methods, from land and forest management to engineered approaches. Find out more.
Helping Europe become a
world leader in deploying

carbon removal
Our mission? We believe Europe has a unique opportunity to lead the deployment of carbon removal, as part of humanity's toolbox to fight climate change. We're here to help and guide European decision makers. Our advice is independent and science-based, because we're a philanthropy-funded, expert non-profit.
We bridge the knowledge, policy and ambition gaps so that carbon removal becomes a critical pillar of European climate action.
Without carbon removal, there is no net zero.
Bridging the
Carbon

Ambition Gap
Delivering on global climate goals depends on our ability to both dramatically cut emissions as well as remove billions of tonnes of carbon from the atmosphere.
Today, we barely remove any carbon. We need to act now to bridge this carbon ambition gap by halving emissions by 2030 and employing removals to help us reach net zero faster.
We work to make sure that Europe's leadership on climate action extends to carbon removal by highlighting the gap between what we're doing and what we've promised future generations.
Bridging the
Carbon

Knowledge Gap
We identify where knowledge gaps are holding back progress, and we bridge these gaps by advising and guiding policy-makers, NGOs, media and others. We ensure that the scientific expertise required is accessible and actionable.
Our goal is that carbon removal becomes a fully-integrated pillar of climate action, alongside emission reduction and adaptation.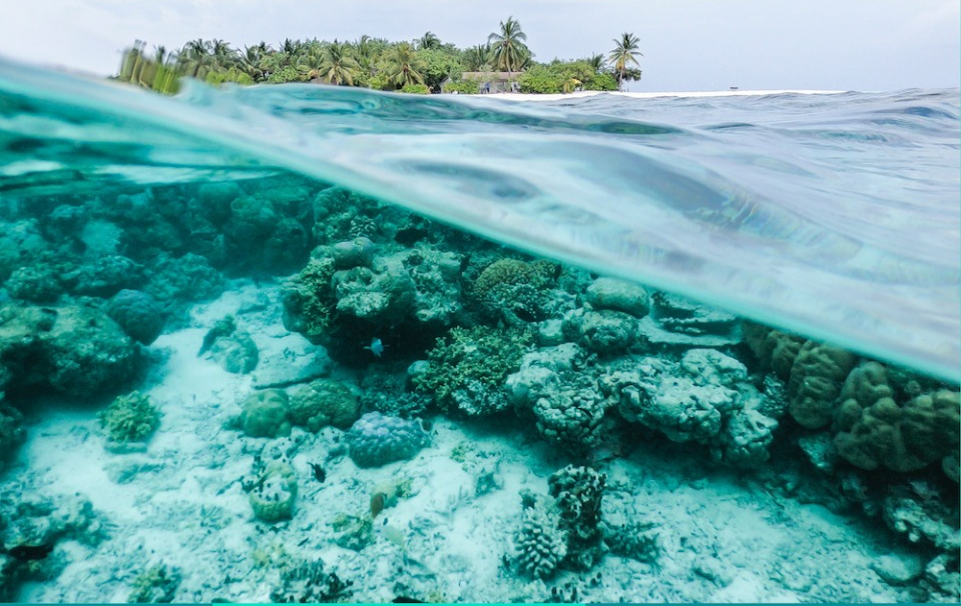 Bridging the
Carbon

Policy Gap
Carbon Gap supports policy thinking in Europe in ensuring that carbon removal is deployed through economic incentives, policy frameworks and the leveraging of international influence. Grounded in evidence-led science and in coordination with our peer climate organizations, we work with stakeholders across the European continent to advance the policy changes needed to safely remove carbon from the air at scale.
The climate math does not add up.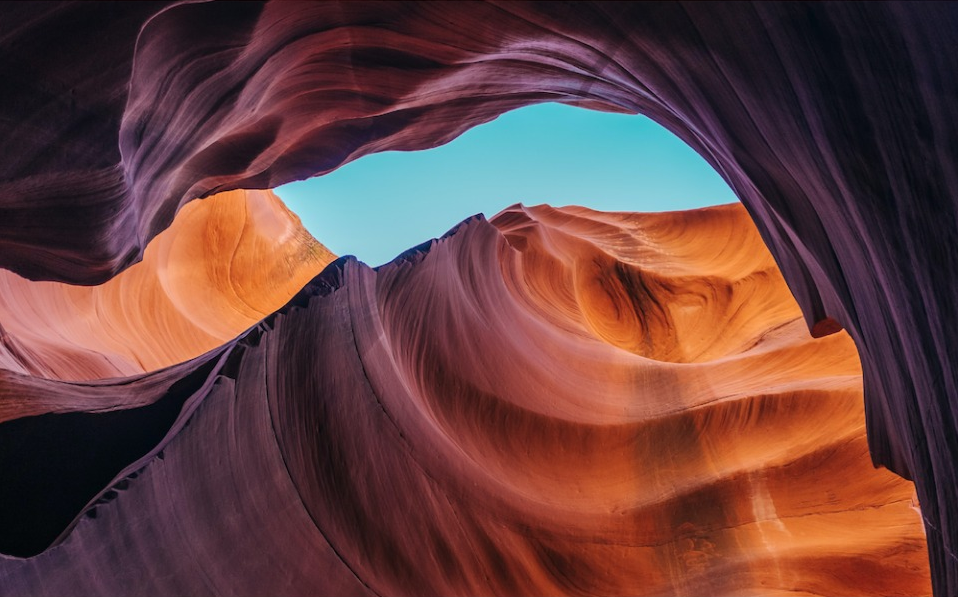 Building blocks to

scaling carbon removal
1
Boost funding for research and innovation
2
Implement clear quality principles, standards, and methodologies to certify carbon removal.
3
Unlock scale, with stable, long-term deployment incentives [for carbon removal methods that are ready].
4
Transition towards a world where policy requires you to remove more than you emit.
5
Create the conditions for a healthy & just carbon removal ecosystem, developing a global talent pool and ensuring public support.