« Back to Team Page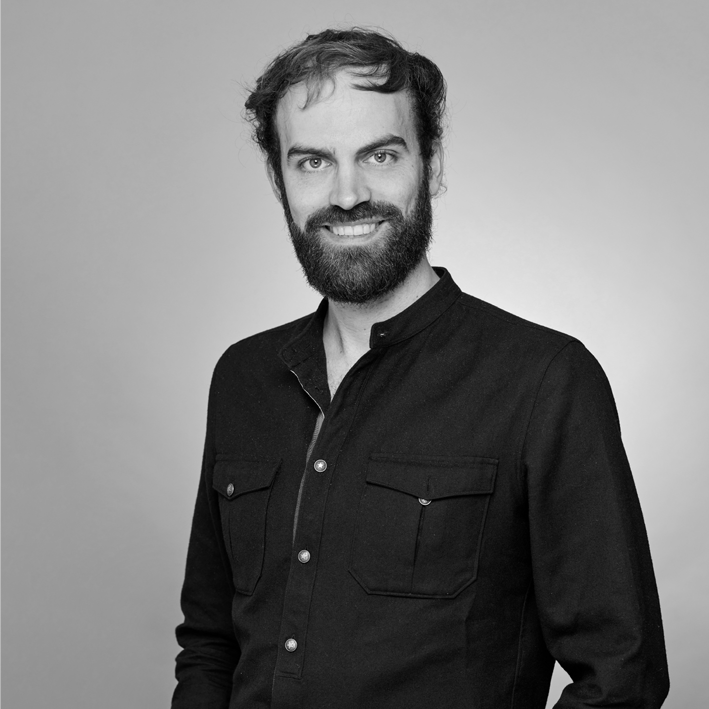 Eli Mitchell-Larson
Chief Science & Advocacy Officer, Co-Founder
Eli is the Chief Science & Advocacy Officer and co-founder of Carbon Gap. He is driven by a vision of a world in which we remove more carbon from the atmosphere than we emit, where we act as stewards, not extractors, of the lands and oceans that absorb and store carbon, and in which all life on Earth can thrive and prosper. He believes that Carbon Gap can close the knowledge, policy, and ambition gaps between where we are and what science tells us is necessary to deliver a healthy climate.
He is an associate at Oxford Net Zero at the University of Oxford. His research focuses on scaling technologies and policies that can deliver global net negative emissions through equitable, responsible, and durable carbon removal. Eli was the lead drafter of the Oxford Principles for Net Zero Aligned Carbon Offsetting and the World Economic Forum's Net Zero to Net Negative guide to carbon removal.
Prior to establishing Carbon Gap, Eli advised Fortune 500 companies on net zero strategies and responsible carbon removal procurement at Carbon Direct, was COO of SunFarmer, a social enterprise that designs, deploys, and finances solar installations in Nepal, and an impact investor at New Island Capital, deploying over $90 million into utility-scale renewables and sustainably managed redwood timberland and organic farmland.
Eli holds a B.S. in Geology & Geophysics and Environmental Studies from Yale University and a combined MSc & MBA in Environmental Change and Management from the University of Oxford."