« Back to Team Page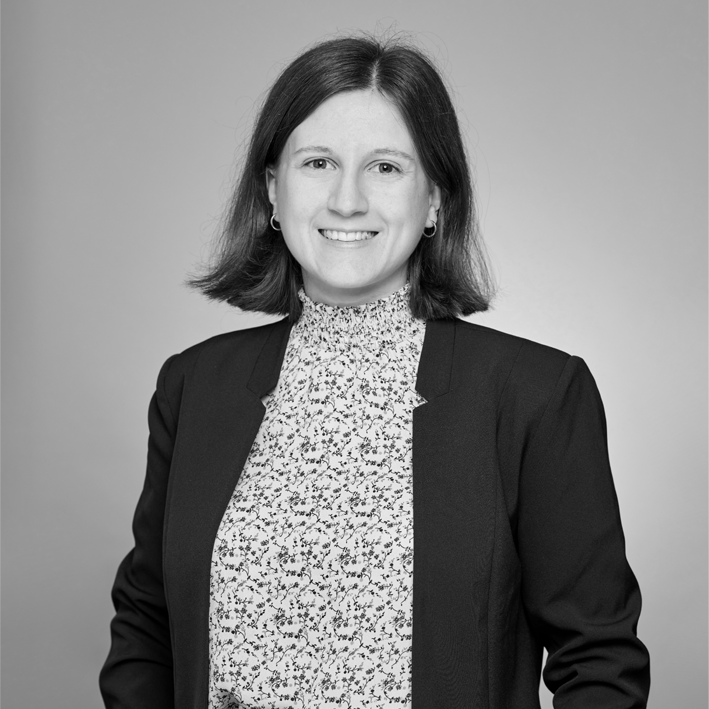 Verena Hofbauer
Researcher
Verena Hofbauer joined Carbon Gap in August 2022 to work on the topic she is most passionate about – carbon removal. As researcher, she contributes her scientific expertise in carbon removal to Carbon Gap's work on science-led policy advocacy.  
Her core focus is to analyse policies through the natural science and natural resource management lens, and to translate and communicate the science behind carbon removal to different stakeholder groups. 
Before joining Carbon Gap, Verena was a trainee with the European Commission's DG CLIMA, working on carbon removal and land economy policies. Previously, she had also worked internationally on climate change resilience in the water sector.  
Verena holds an MSc in Climate Change from the University of Copenhagen, focusing her studies on carbon removal, geoengineering, climate tipping points, and biogeochemical cycles.