« Back to Team Page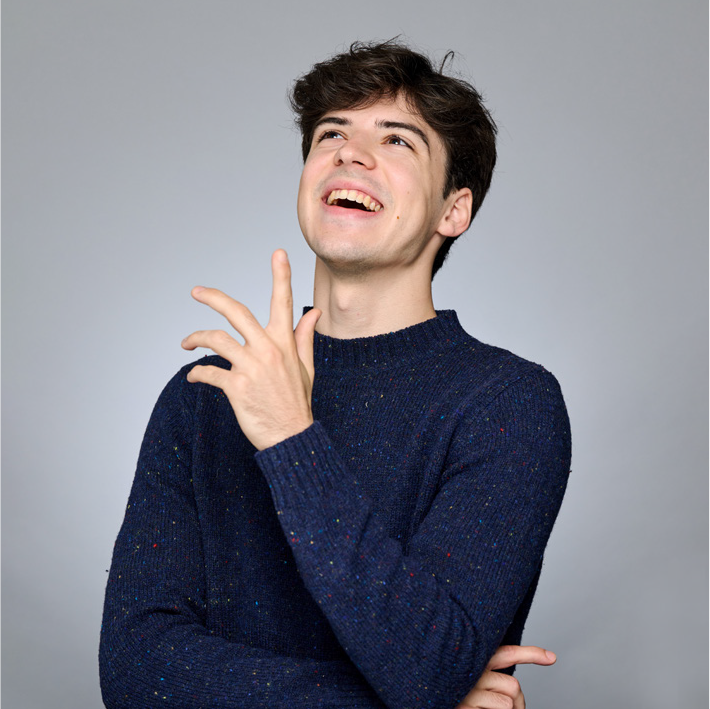 Lucian Morié
Associate Policy Analyst
As Associate Policy Assistant at Carbon Gap, Lucian is responsible for stakeholder research and policy analysis. A large part of his role revolves around mapping contacts in European institutions and analysing Green Claims policy in Europe and France. 
Lucian joined Carbon Gap to have a positive impact on the climate and people while guiding Europe to take responsibility for its historic emissions. He believes that Carbon Gap's science-led, nuanced and progressive advocacy is something Europe needs more of, especially on difficult issues like carbon removal.  
Prior to joining Carbon Gap, he worked in London as a Research Assistant for a consulting and market research firm in sustainable foods and cosmetics before transitioning towards a career in environmental policy. 
Lucian grew up in France with a bilingual education. He has a BA in Human, Social and Political Sciences from the University of Cambridge, where he specialised in social anthropology.