« Back to Team Page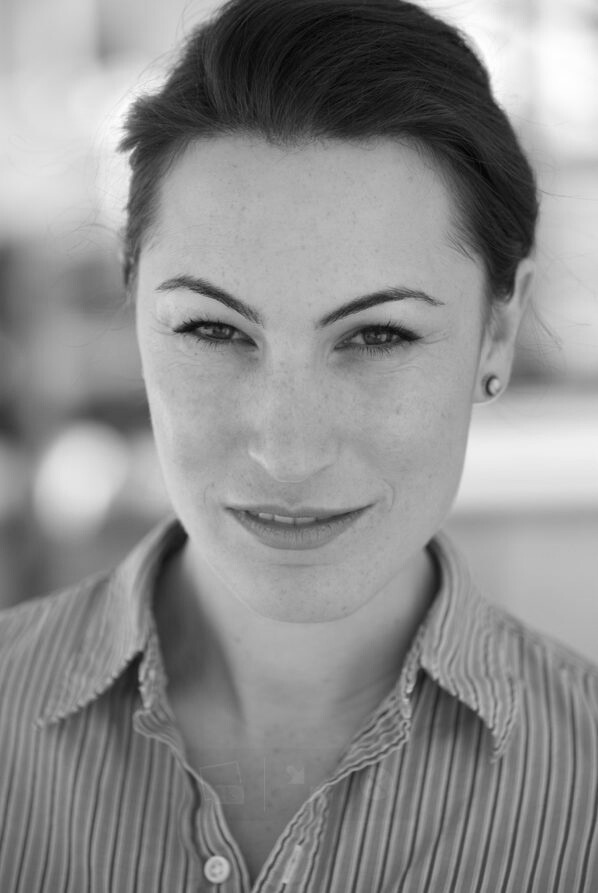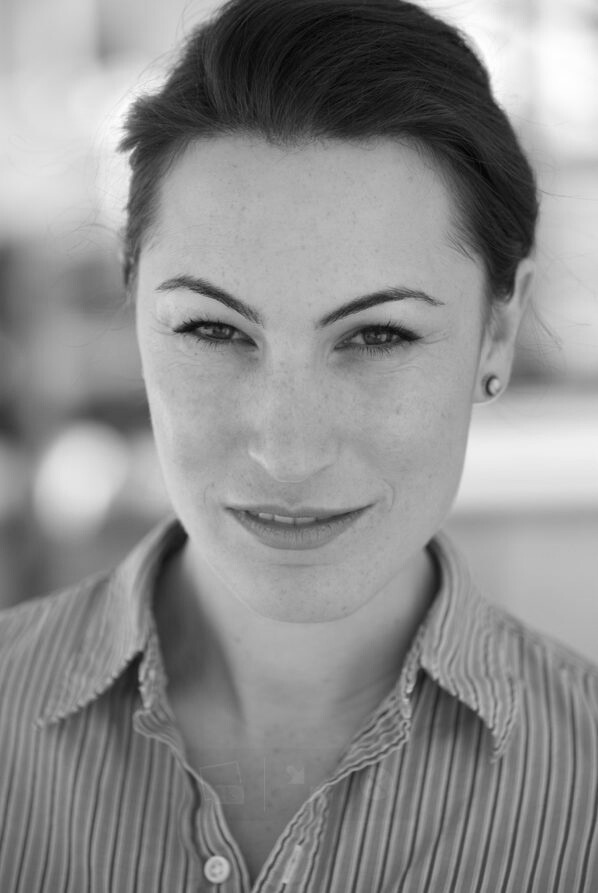 Cressida Pollock
Trustee
Cressida Pollock advises on the deployment of philanthropic and commercial capital to shift the current trajectory on climate change and build towards long-term sustainable economic systems. She is the former CEO of the Quadrature Climate Foundation, a UK based philanthropic foundation which she led from its inception. During her tenure QCF granted over $500m into global, systemic and tactical efforts to combat the climate emergency.  
A deep generalist who focuses on transforming organisations and systems, she has advised national and multinational companies, governments, and NGOs on strategic challenges and transformational change. She is the former Chief Executive of English National Opera where she led the rescue and turnaround of the company from 2015-2018 and was a founding member of Somerset Capital Management, an investment fund focused on emerging markets. 
She holds an undergraduate degree from Cambridge and an MBA from the Massachusetts Institute of Technology.